The New and Noteworthy 360 Neon Flex Series
Let's welcome a new comer in RisingSun--360 Neon Flex Series Led Strip Lights!
Here are many different options for you based on your requirements!
We provide Pro & Standard Series for the neon flex.
Φ16, Φ18, Φ22, Φ23, Φ25 for diameter size are available.
W/ CCT/ RGB/ RGBW emitting color, mini-cuttable option in white color.
Let's have a taste for Φ25 Pro Series!
Last but not least, we can provide complete accessory system for you different installation requirement!
..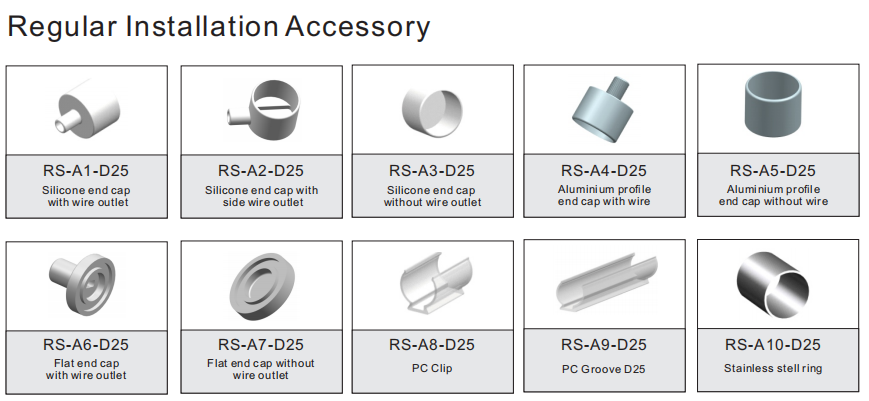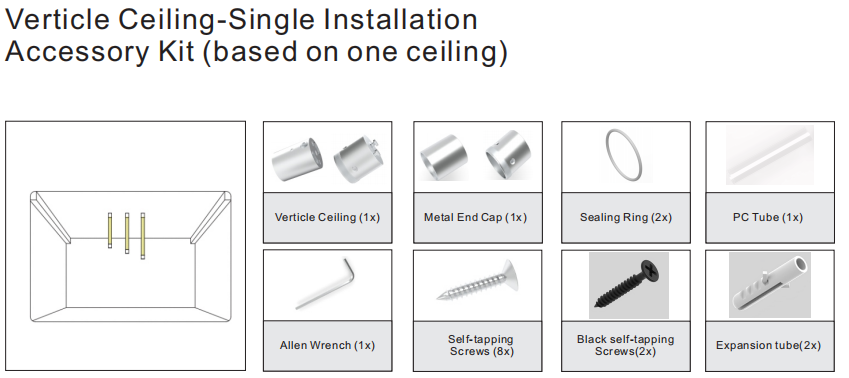 Would you like to have a try of it? If any interest or inquiry, please don't hesitate to contact us!